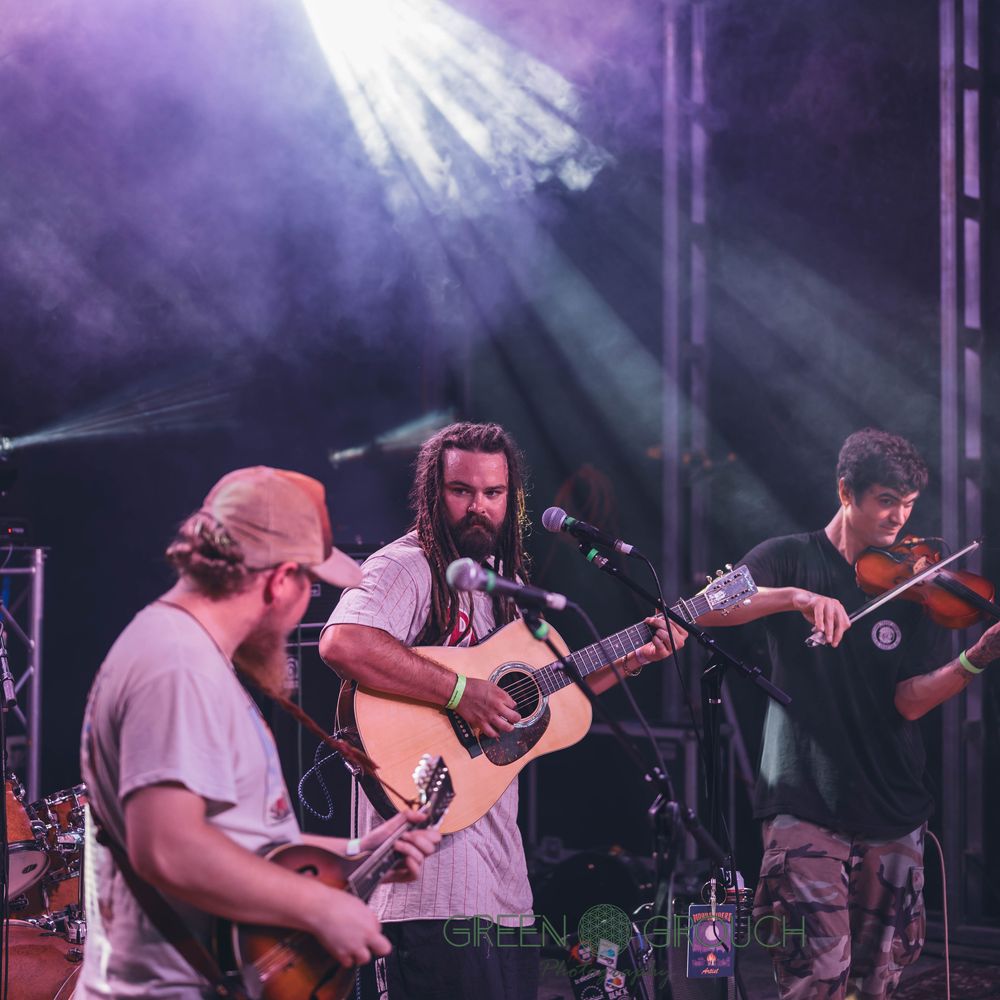 New Single Released!
Bar Sleep Blues
A single off our new album, "Final Notice" now available on all major platforms.
"

The group extracts honky tonk influences... and lends its expertise to the bluegrass realm, resulting in a high-energy sound that serves up the best of Kentucky's signature musical stylings." - Matt Wickstrom
Biography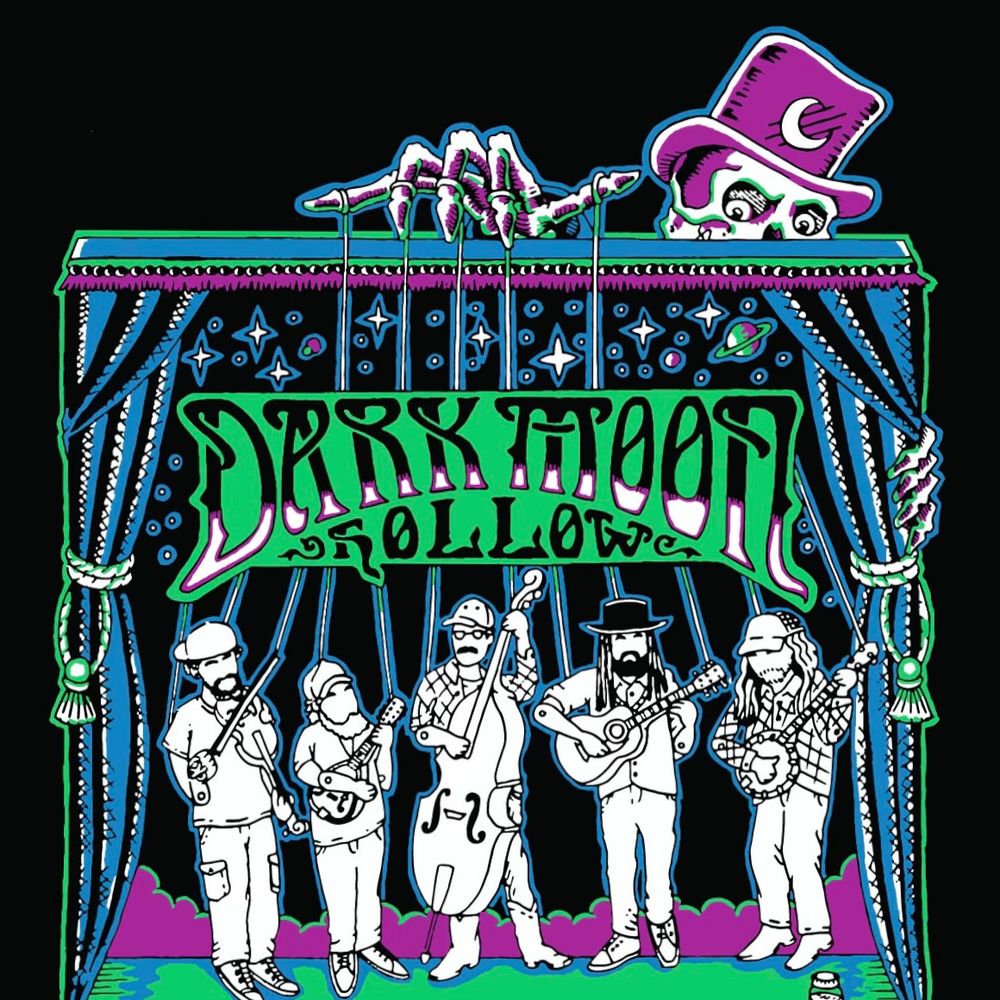 Where Ever You Go
There you are..
Something wicked.. this way comes..