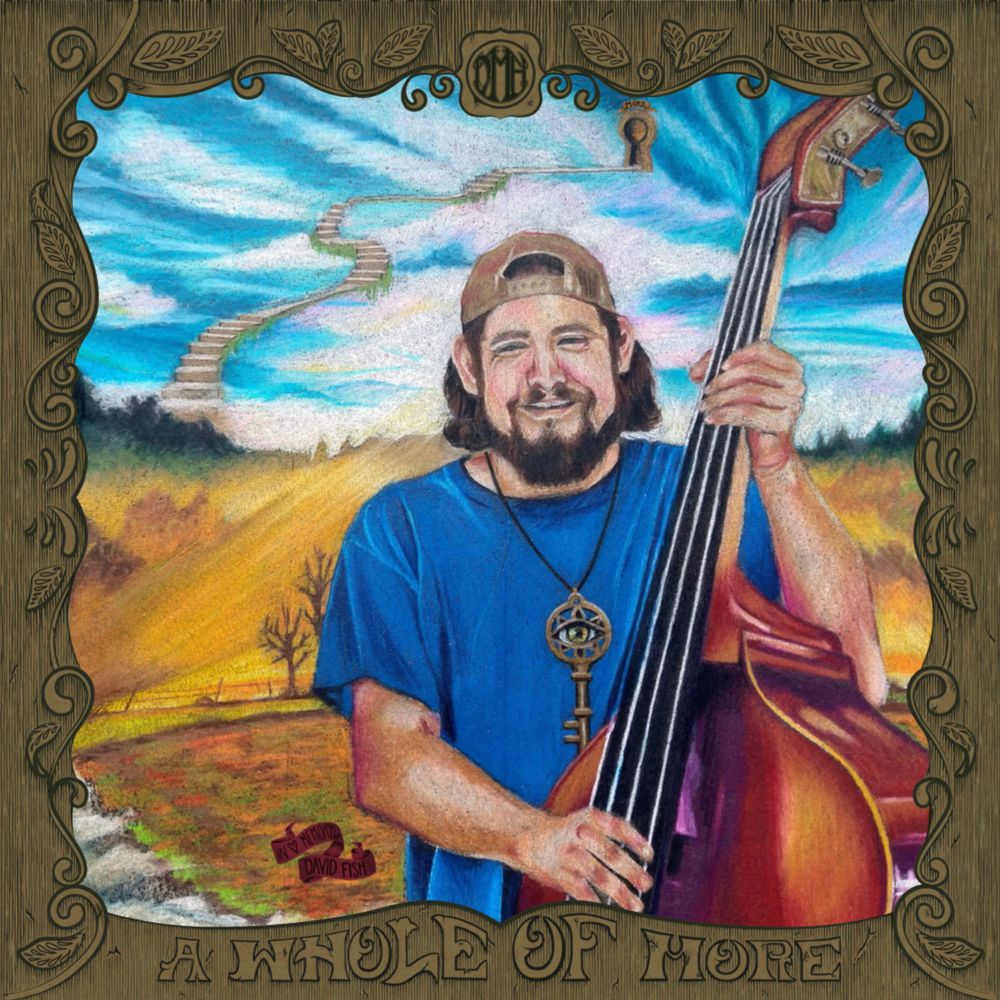 New Single Released!
A Whole of More
A song dedicated to all of our fallen brothers and sisters, out now on all platforms.
"

The group extracts honky tonk influences... and lends its expertise to the bluegrass realm, resulting in a high-energy sound that serves up the best of Kentucky's signature musical stylings." - Matt Wickstrom
Biography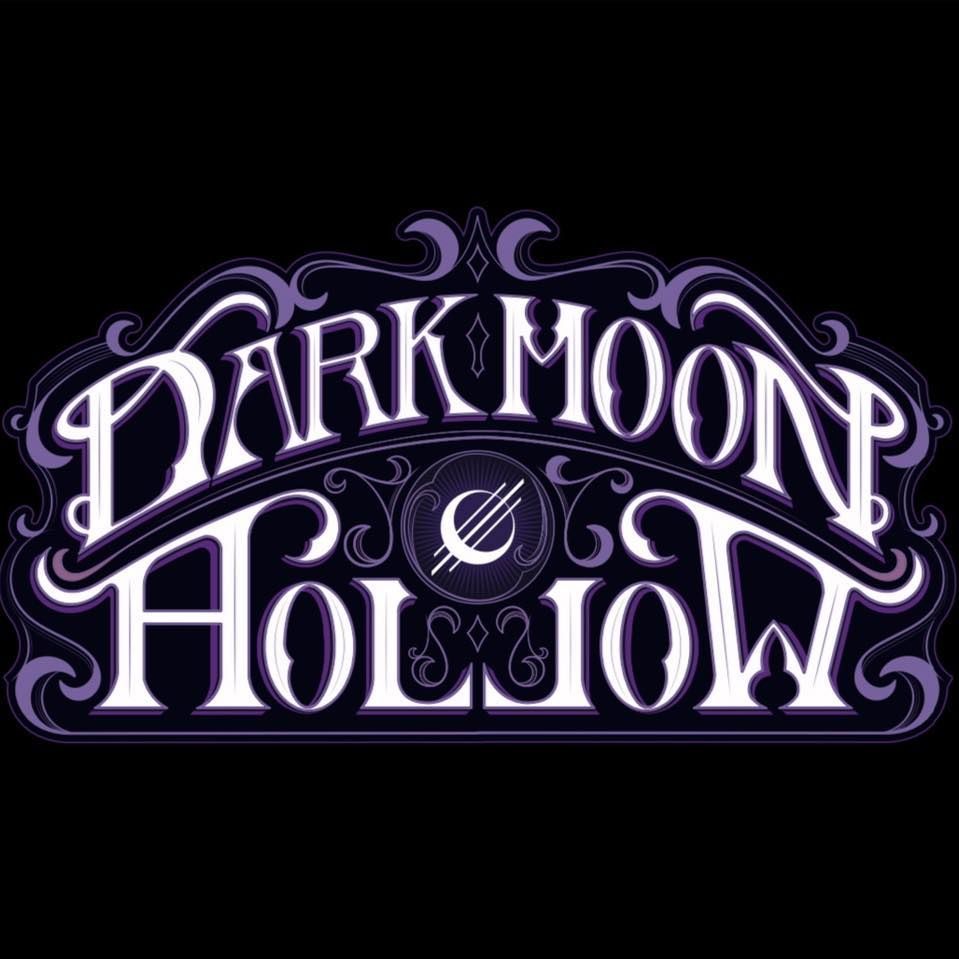 Pickin' In Kitchens..
partying pays off
Dark Moon Hollow is a 5 piece bluegrass/newgrass band based out of Lexington, Kentucky. Originally just a few friends that enjoyed partying and pickin' in kitchens and living rooms late into the night, their constant progression both individually and as a unit inspired them to take their jams to a more professional level.

Since officially forming in December of 2017, Dark Moon Hollow has played various festivals, venues, and bars; most notably Floyd Fest, Red Barn Radio, Summer Camp Music Festival, and Manchester Music Hall. Their traditional sound combined with their progressive ideas have separated them as one of the premier bluegrass bands in not only the state but the entire region. Aspects of bluegrass, americana, indie, prog rock and southern rock come together in each song keeping the party rolling and the crowd moving.
Two-Time Lexington Bluegrass Band of The Year Nominee