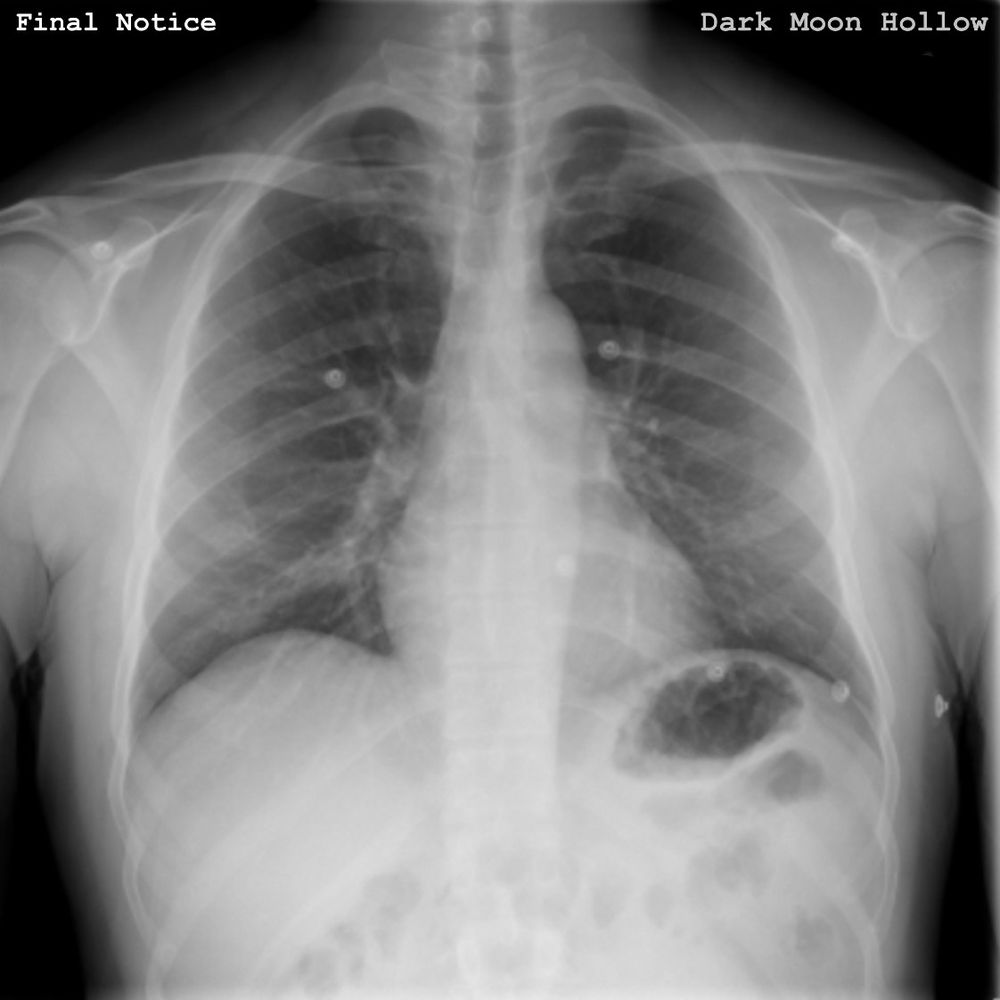 New Album "Final Notice" Now Available
Our long-awaited sophomore album is now available on all streaming platforms.
"

The group extracts honky tonk influences... and lends its expertise to the bluegrass realm, resulting in a high-energy sound that serves up the best of Kentucky's signature musical stylings." - Matt Wickstrom
Biography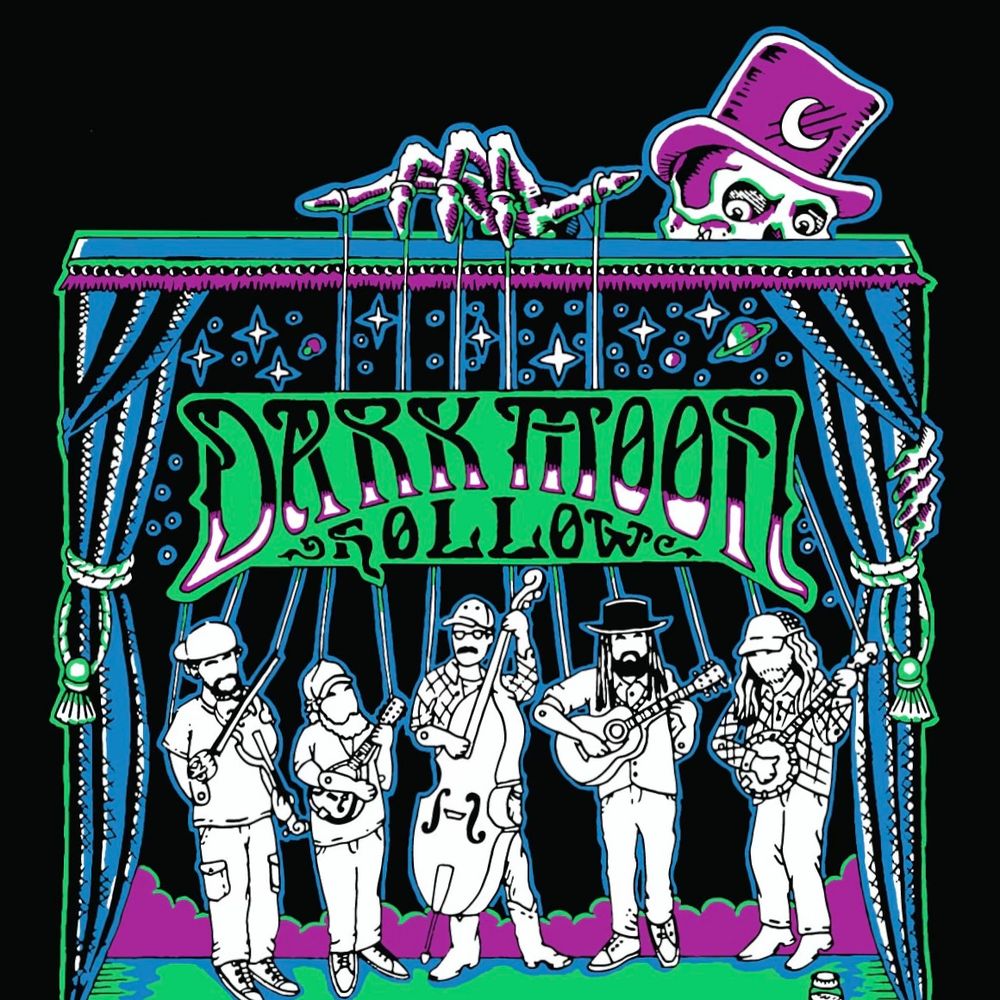 Where Ever You Go
There you are..
Since the winter of 2017, Dark Moon Hollow has seen numerous members come and go, from notable projects all over the Bluegrass State. Originally forming from improv jams in kitchens, livingrooms, etc. late into the Lexington nights, a core was formed and brought to stages in various forms over the next 5 years. In what could be described as a constant evolution of artists, Dark Moon Hollow has had many song writers, with original member "Trigger" Trey being the one constant on both studio albums.
With the help of JD Thomas (Building Rockets, Charlie Woods and Deep Hollow), Ishi Wooton (Restless Leg String Band, Bloodroots Barter), Riley Logan (Forrest), and Thomas Keathley (Dillon Carmichael, Moonshine District), the band's current lineup brings together a mixture of honky tonk, traditional bluegrass, and both psychadelic and southern rock. The eclectic group can only be described as high energy, no matter the tempo. Noted for powerful harmonies, their goal is to make the best music that speaks not only to themselves but one another and their fanbase as well.